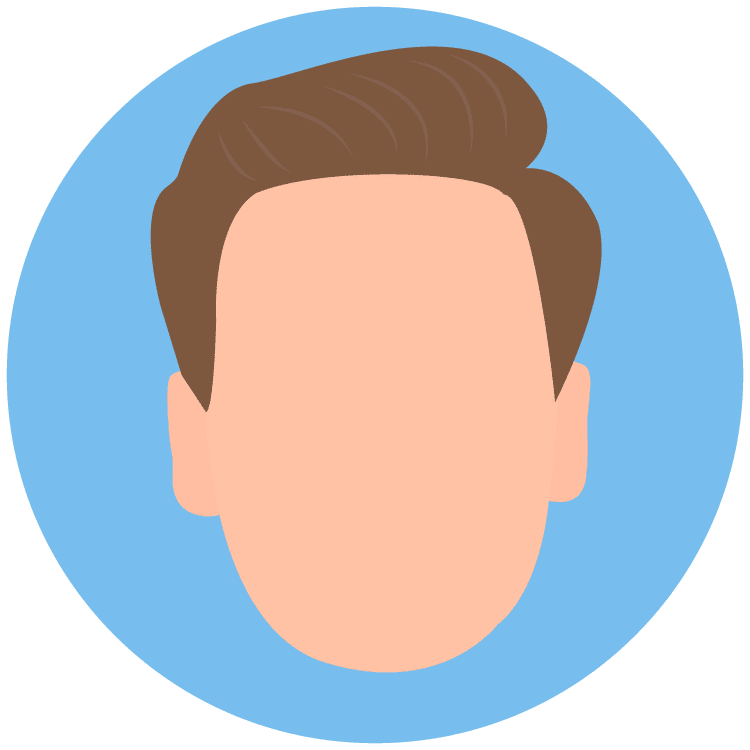 Howdy
I'm Ben
I'm Ben Tanen. I have a passion for thinking about, working with, and visualizing data of all forms, and I aspire to use data to tell interesting stories. I graduated from Tufts University in 2017 and I currently work as an analyst at Analysis Group in Boston, MA. In the past, I've worked as a software developer and analyst at a few different software, finance, and consulting companies.
Over the years, I've worked on projects dealing with American Sign Language, computational geometry and compression algorithms, alcohol consumption, and the NHL playoffs. You can find more on my project work here.
On occasion, I'll write about things I'm working on and other stuff that interests me. I most recently wrote about what the Academy considers a popular movie vs. a great film. You can find all that I've written here.
I'm always looking for great music to add to my collection and I love chatting about filmmaking, law, and politics. While at Tufts, I spun a weekly radio show as Papa T on Tufts' WMFO and I played club hockey. On occasion, I take pictures with my camera. I'm currently listening to from ............... and I'm reading by ................
Want to chat, maybe over a nice bowl of spicy ramen? Feel free to reach out on Twitter or over e-mail.